Please feel free to contact us at any time with questions, concerns, or comments. We continue to improve our products so we love hearing from our customers!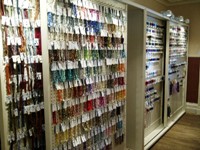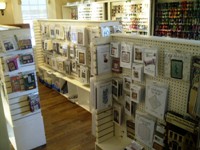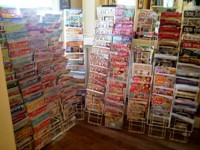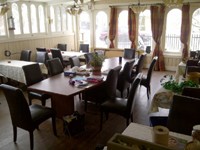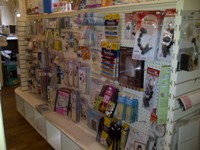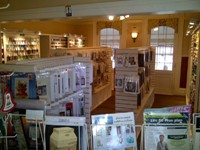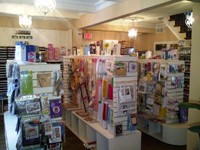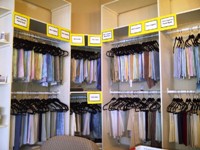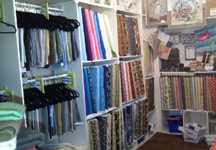 Location

Stitch-it Central
OUR NEW STORE ADDRESS!

189 Thames Street S.
Ingersoll, ON N5C 2T6






Email us at: sales(at)stitchitcentral.ca

Tel: 519-303-1563
Fax: 519-303-1553


Hours of Operation



Store Hours:
Monday - Saturday 9:00am - 7:00pm
Sunday 11:00am - 5:00pm

Online Store Only: Monday - Sunday 7:00am - 12:00pm (Eastern Standard Time)

What we carry in our Store

Our online product list is very large so we don't carry everything shown in our store but we do carry some of our more popular charts such as Marabilia, Lavender & Lace, Dimensions, Sweet Heart Tree, Stoney Creek, Kustom Krafts and Passione Ricamo.

We also carry DMC floss, Rainbow Gallery, Kreinik Metallic Threads, Mill Hill Beads & Treasures, Books and Magazines.

Our fabric lines include Hand dyed Polstitches Fabrics, Zweigart fabric, Wichelt, DMC and Charles Craft. Don't forget to pick up any accessories you will need while you are here such as needles, hoops, q-snaps, lap-stands, lighting and much more.

Anything we don't have in store can be ordered in for you...just ask!